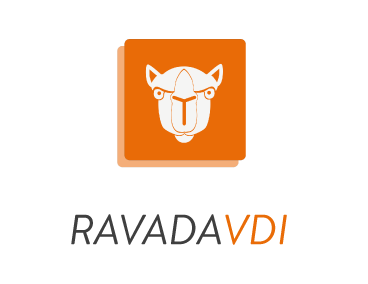 What is Ravada VDI?
Ravada VDI is a project that allows users to connect to a virtual desktop. It is a VDI broker.
Its back-end has been designed and implemented in order to allow future hypervisors to be added to the framework. Currently it supports KVM and LXC is in the works.
The only requirements are: a web-browser and a remote viewer supporting the spice protocol.
Ravada is meant for sysadmins who have some background in GNU/Linux, and want to deploy a VDI project.