Your strategic open-source software editor.
Our technology and services
Services
Visit our Services page to find out more of our offer to digitalize your business.
Green IT
Teclib´ follows GreenIT principals and eco-responsible framework. 
Our motto: working together to innovate faster!
As an Open Source Software Editor, Teclib' connects contributors, partners and customers to build secure and innovative solutions together.
Top-rated open source software:
Discover the most deployed open source ITSM solution – GLPI.
Your open source tool to manage Helpdesk and IT assets!
"So far our experience is fantastic – both the software itself and the services to manage it from GLPI partner – as a former openview, patrol and ServiceNOW customer I appreciated the speed and low TCO of the service without compromising on essential features."
Eoin Fleming CISO, Creditlogic LTD
"Now we can manage our own problems, providing for our customer the forms created on the platform and help them to fix their problems, by local or by remote access"
Italo Menezes, IT Analyst. Droguerías Retiro
"Great tool, very useful and friendly"
Manel Bascuñana, IT manager. Vasco Tech.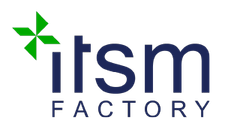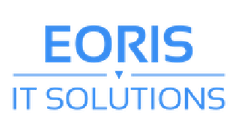 Benefit from the expertise of the best engineers in open source communities. Get enhanced technologies and resources to strengthen your business.