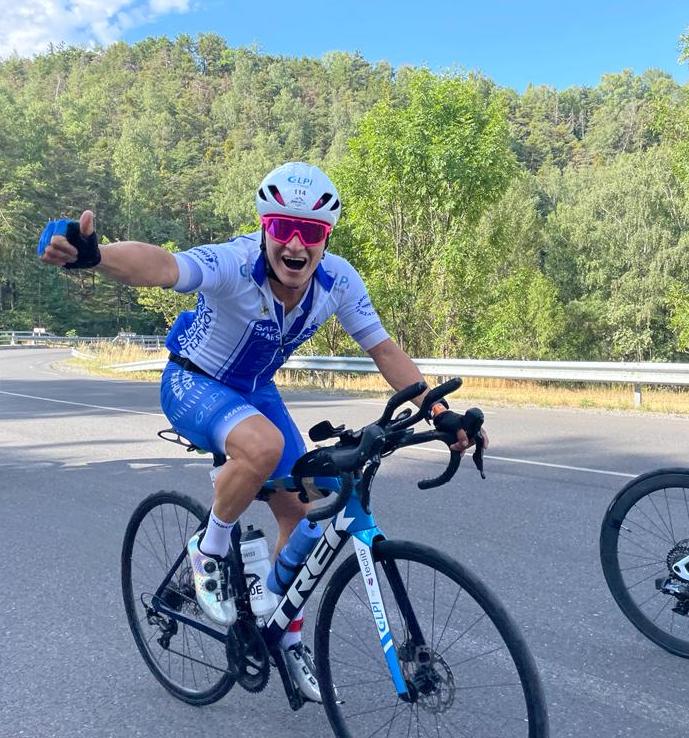 As an Open Source Software Editor, Teclib' connects contributors, partners, and customers, to build secure and innovative solutions altogether.
Over the last three days, it-sa Nuremberg brought together the main players of the IT security industry, with approximately 800 exhibitors showcasing their expertise. At the event, GLPI, in collaboration with our partners from Würth Phoenix and Gravitate, took the...
read more
TECLIB X SPORT:
supporting your dreams
GLPI Partner's Day event, held on October 27th in Paris, was a global gathering that brought together over 60 partners representatives from 18 different countries. This event served as a platform for networking, collaboration, and the exchange of ideas among our...
read more
We are happy to announce our new Silver partner in Mexico: Leigtre We are a team of visionary business professionals with over 15 years of specialized experience in integrating innovative solutions that deliver exceptional value to our customers and business...
read more
We would like to share with you that our partner Initiativa in Italy is now a Gold partner. Initiativa is an Italian company providing system integration and software development services. They offer a mix of strong skills on enterprise platforms and technologies and...
read more