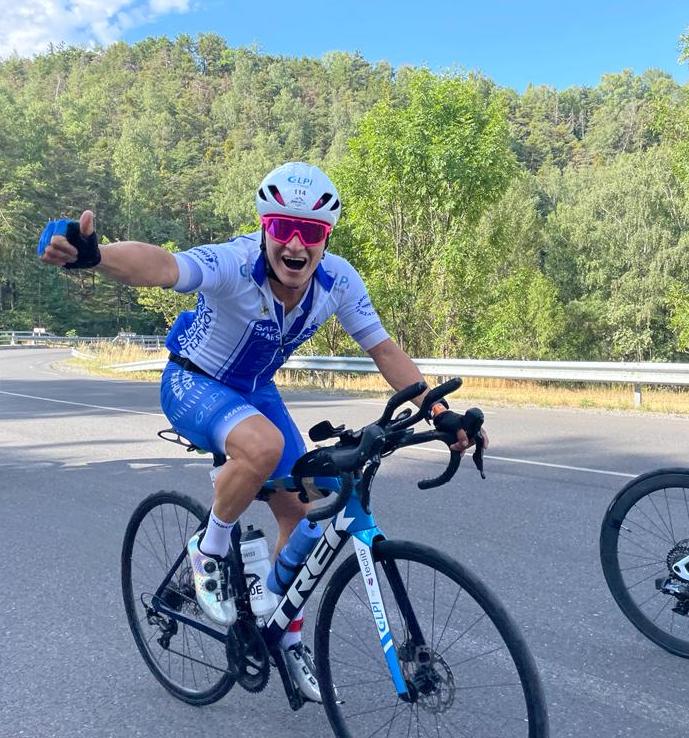 As an Open Source Software Editor, Teclib' connects contributors, partners, and customers, to build secure and innovative solutions altogether.
2023 is a special year for GLPI – it has hit the 20 year mark since the first version was released! We would like to share the history of this amazing project and the people behind it.  I. What does "GLPI" stand for?  GLPI (Gestionnaire Libre de Parc...
read more
TECLIB X SPORT:
supporting your dreams
We're excited to share our experience from participation in the NetEye User Group event, which was organised by Teclib´ Gold partner in Germany Wüerth Phoenix on the 21st of September in Nuremberg. It was a day full of learning, networking,...
read more
Meet Ali Burak, the co-founder of DDOSOFT, a dynamic software development company. Ali's journey with GLPI began a couple of years ago when his team was facing the challenge of expensive agents in their ticket management software, Jira. Seeking an open source...
read more
At Teclib', we believe that in life, it's important to chase your personal dreams. This helps you grow as a person, feel satisfied, and discover more about yourself. One of our employees at Teclib', Christian, had a dream: he wanted to participate in the Embrunman...
read more