Get the best out of your it strategy and infrastructure by implementing open source technologies.
Teclib' is an open source software editor that offers a vast range of fully integrated open source technology packages, to better respond to business needs.
Our open and collaborative ecosystem connects partners, customers and contributors (IT experts), to build secure, flexible and innovative solutions all together.
Through our Partnership Programs, we have been able to extend our knowledge and expertise to a great variety of international industries and organizations, such as Government, IT and Telecommunication, and Private companies.
Signup for our Newsletter to get the latest news first. Learn about new releases, events, partnerships and services.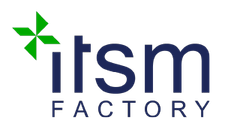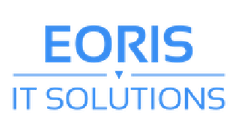 Eco-logical
As an Open Source Software Editor, Teclib' is aware of the actual ecological challenges and tries its best to be an active actor in Green Computing. We endeavor to deliver to our Partners, a Technology that respects our environment.

First of all, our employees work through Virtual and Autonomous Desktops (VDI). Those virtual machines allow Teclib' to reduce by 50% power consumption compared to the use of classical physical desktop computers. Furthermore, we supply our offices with long lasting equipment and we try to diminish consumables to a minimum. Our collaborators are concerned about creating a sustainable workplace environment and help Teclib' avoiding energy consumption excess or unnecessary waste, on a daily basis.

Within our offices, we had the initiative to limit paper impressions by inciting the dematerialization of the documents used internally and also distributed to our Partners.
Corporate social responsibility
Our open source solutions are reflecting our company culture, CSR and ecology awareness. It is our responsibility to commit our corporate decisions to our society, the environment and our collaborators.
Teclib' is engaged in contributing to local economic, ecological protection, social development and employee empowerment.
As a player in share economy, we highly encourage collaborative work within our community of Partners, employees and open source experts.
Benefit from the expertise of the best engineers in open source communities. Get enhanced technologies and resources to strengthen your business.