Our customers are based worldwide. Join us to add to your portfolio on of the most deployed open source ITSM softwares.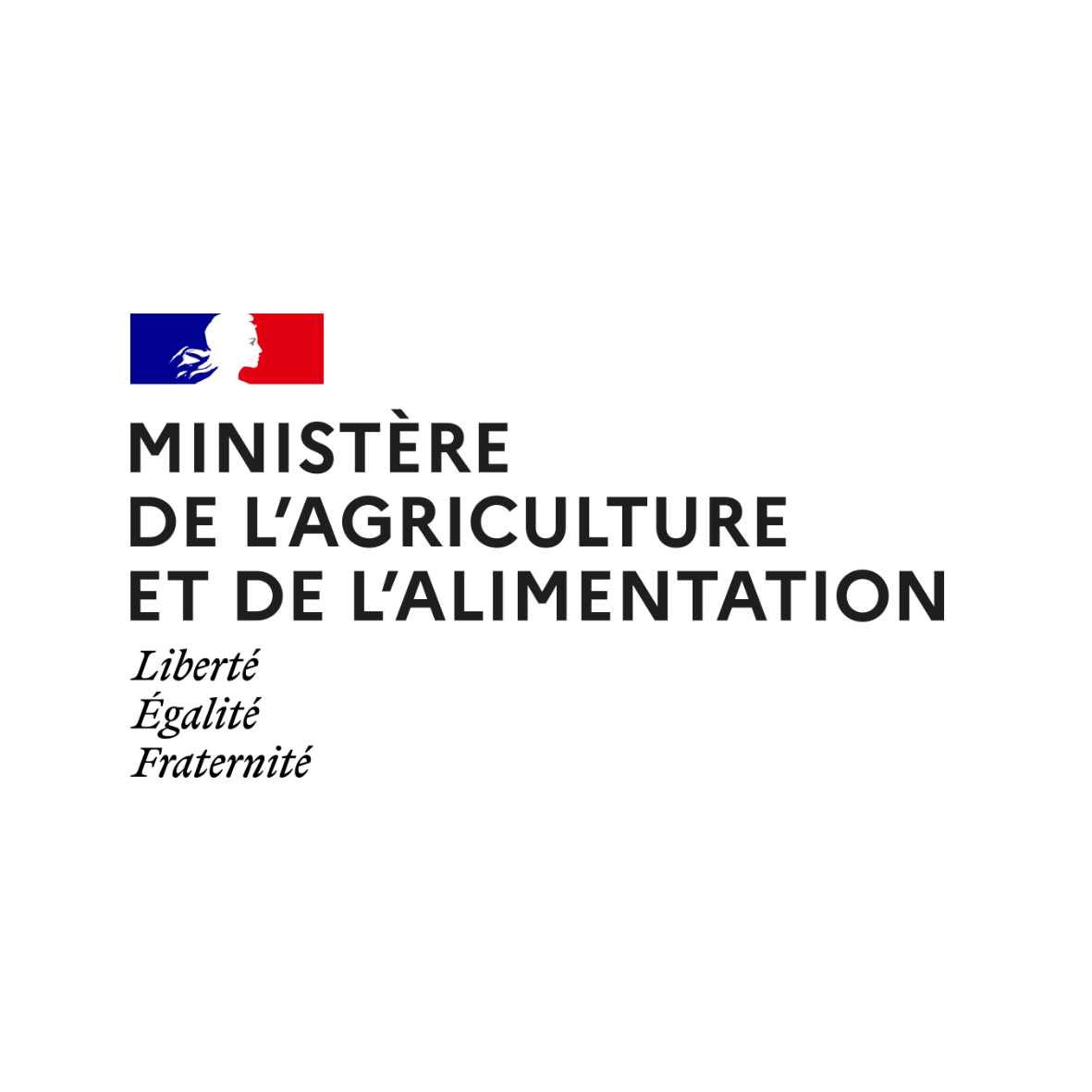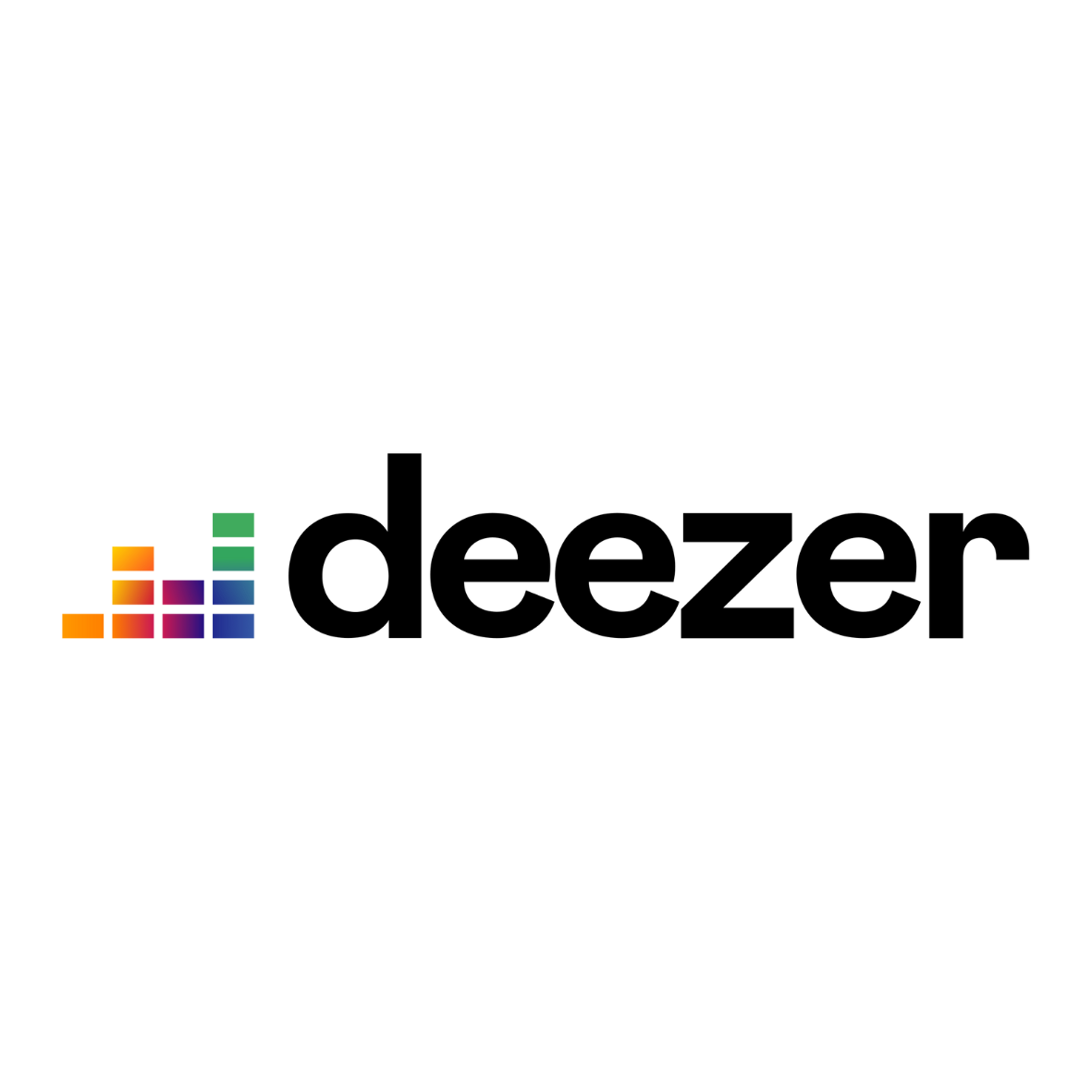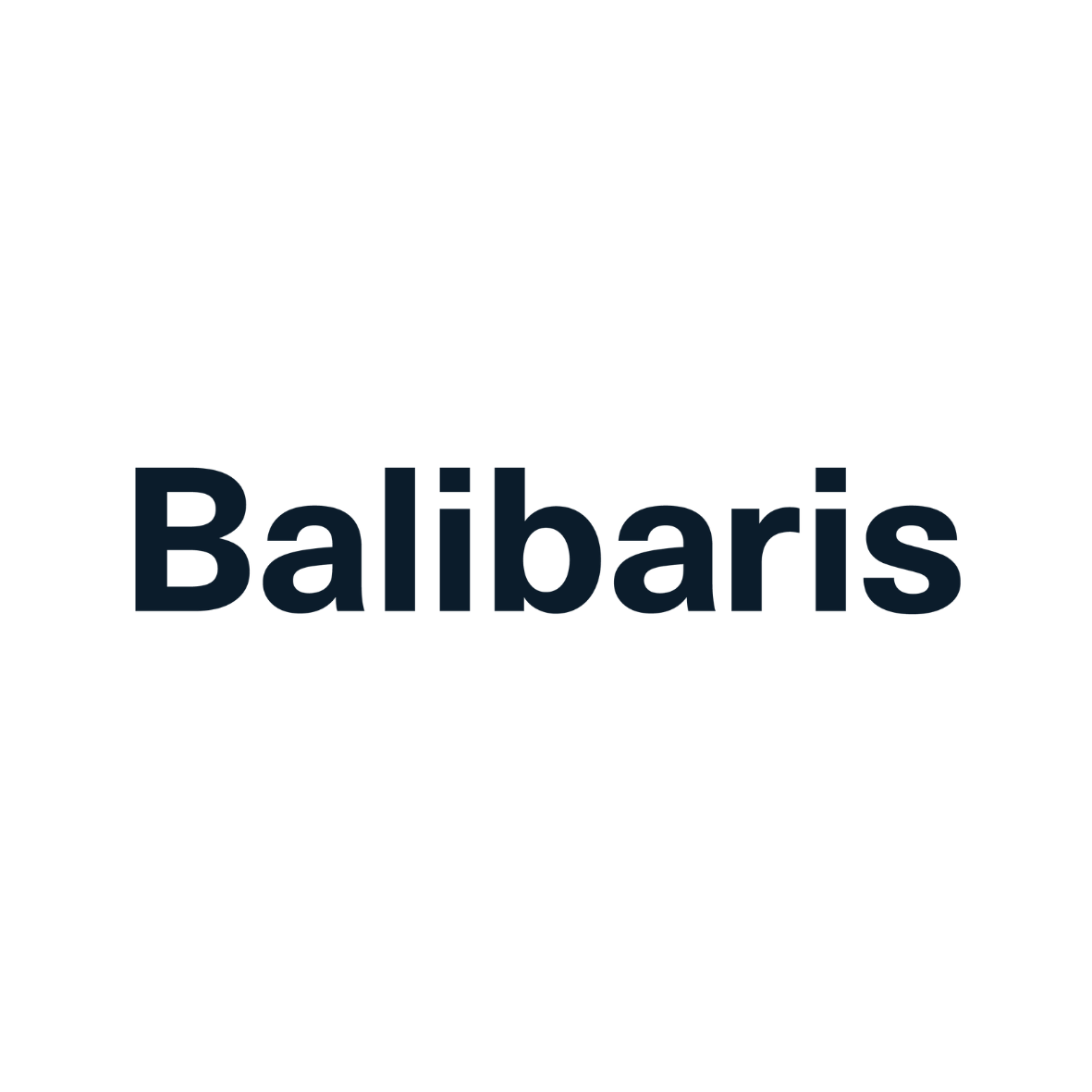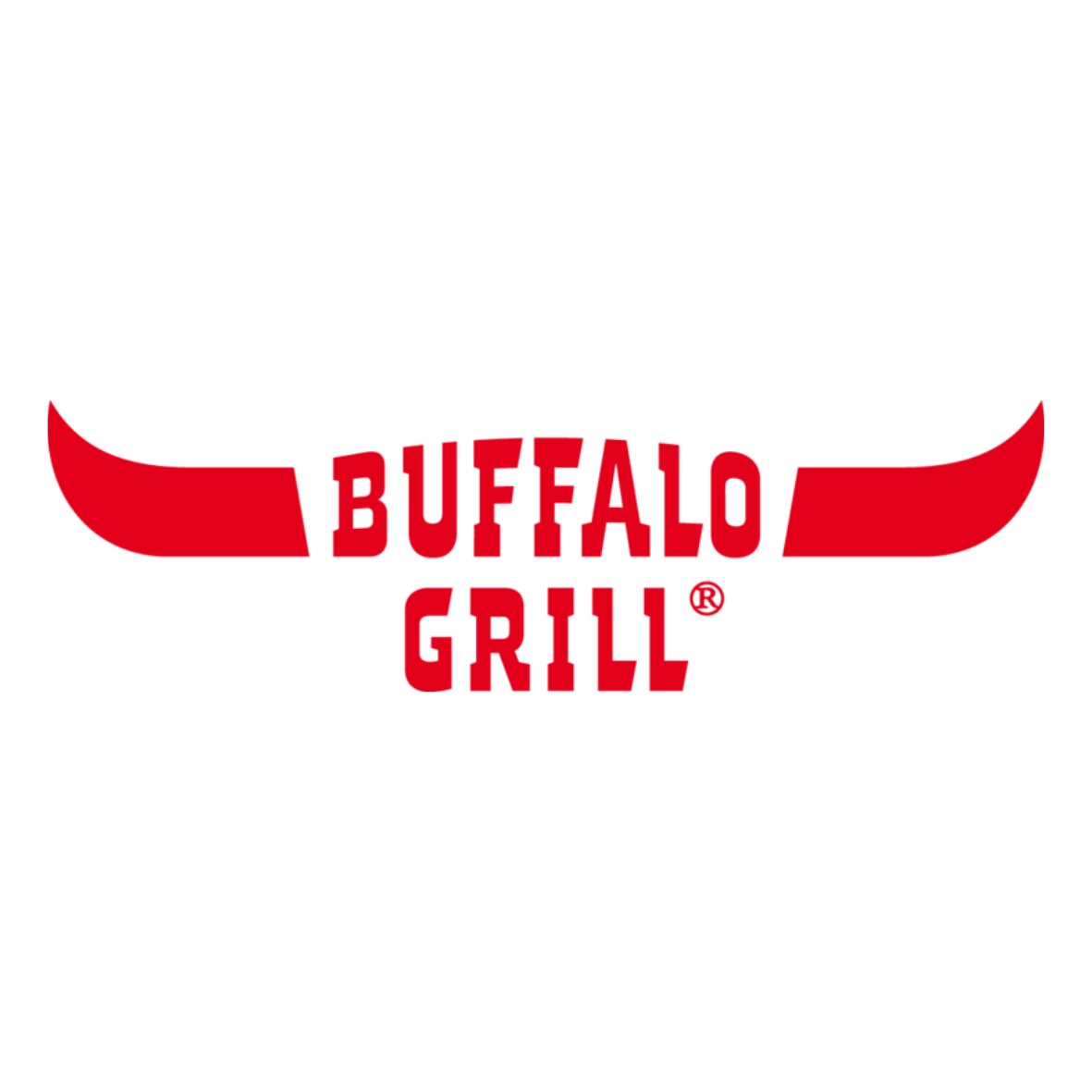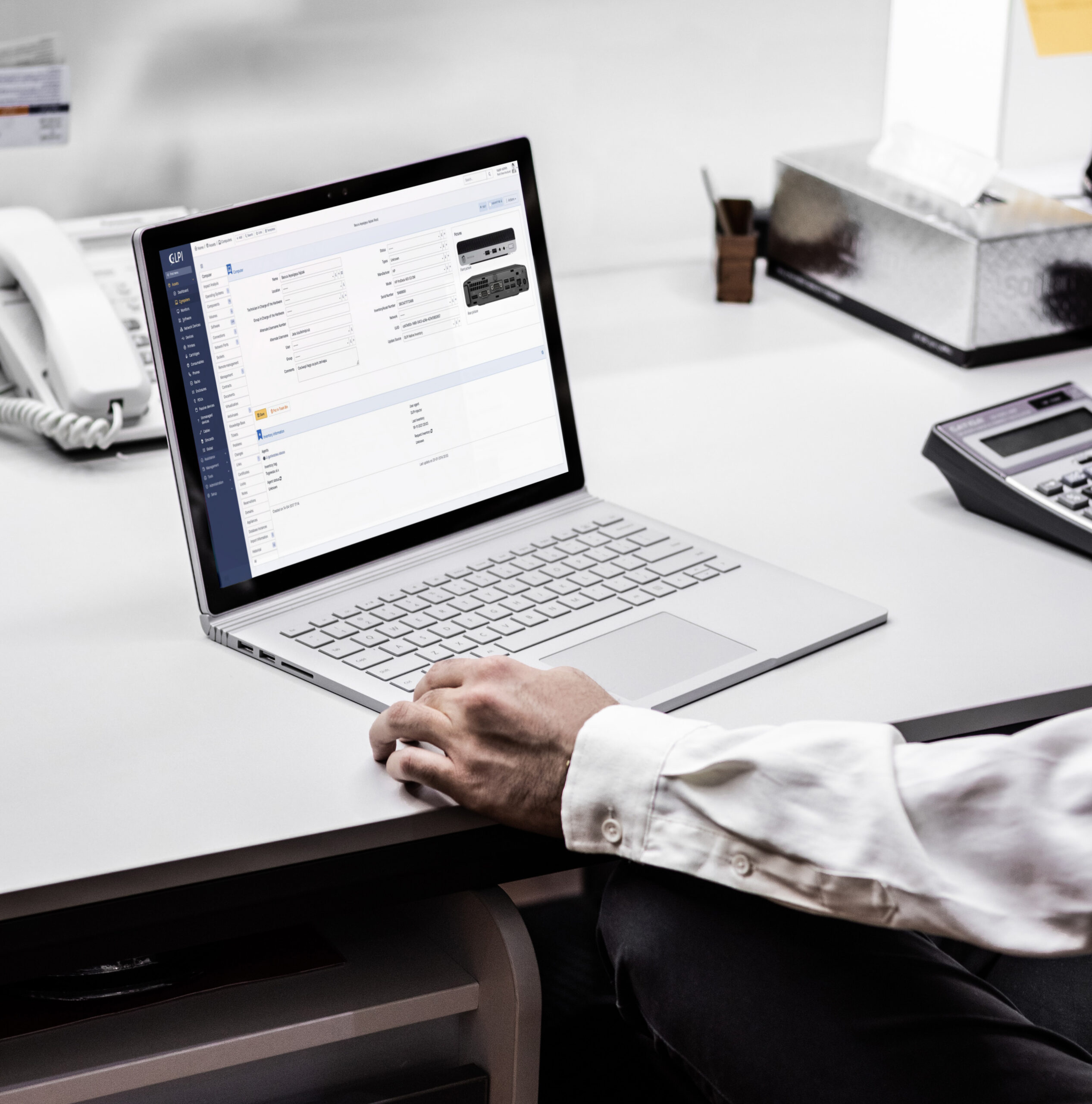 Read the users success stories on glpi-project.org website.
Europe – Latam – Middle East – North America – Africa – Caribbean Region – Asia/Pacific
Become an official partner
How to become our partner:
Get your Support/Sales access
Attend the "welcome" sales training
Select partnership level that best fits your goals!

Resell GLPI Network offer

Provide support L.1 & L.2

Offer technical expertise

PARTNERSHIP
Participation in GLPI R&D
Single point of contact
Providing dictionaries
Providing appliances
Greater visibility on the roadmap
The code remains under GPL
SALES
Support of the Editor (Teclib') in pre-sales
Access to user database
Access to Partner sales kit
Access to technical trainings & certifications for integrators
Training & certification catalogs available for integrators
Hotline and Service available
MARKETING & COMMUNICATION
Comprehensive sales and marketing tools
Company's visibility on the GLPI project website
Invitation to Users and Partners events
Listing of your company on Teclib' website directory
Partners communication (newsletters)
RESELLERS
Resell GLPI professional offer
Gain reseller discount
Benefit from the expertise of the best engineers in open source communities. Get enhanced technologies and resources to strengthen your business.