Press Release
WE WON THE
2017 CATRENE
INNOVATION
AWARD
---
BARCELONA, February 6, 2018
Marcos Colina
Achievement
Teclib' is proud to announce to our distinguished community that MobiTrust, a security, safety and reliability Franco-Portuguese project in which we were participants with our mobile security suite (Uhuru OS, Flyve MDM and Armadito Antivirus), obtained the 2017 CATRENE Innovation Award.
This award was presented last December in Brussels at the EFECS 2017, the international forum focused on 'Our Digital Future' along the Electronic Components and Systems value chain in Europe. Selected projects from the ECSEL, EUREKA and H2020 programmes get this award for excellence.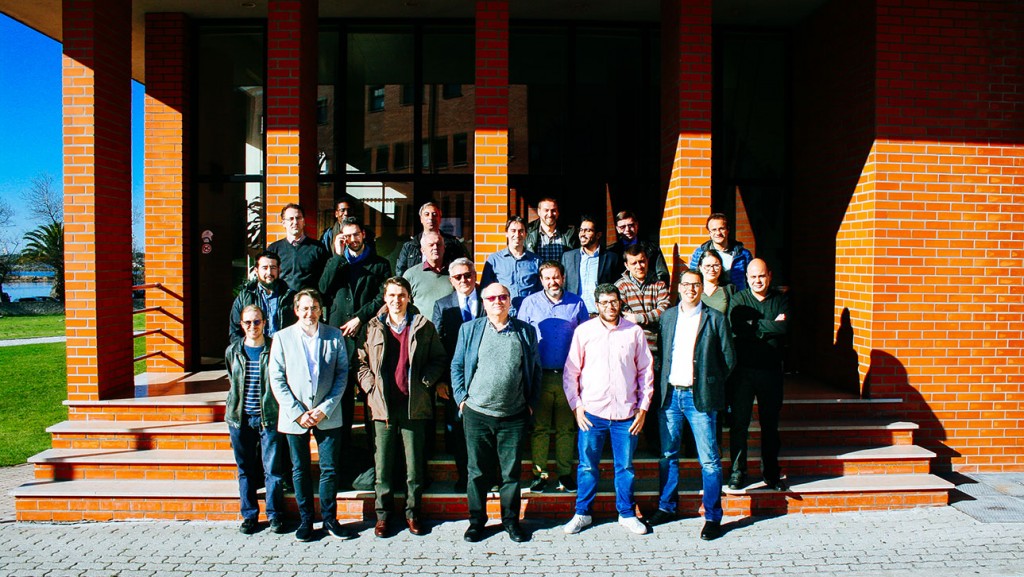 An Intergovernmental Initiative
MobiTrust was presented to CATRENE, an EUREKA cluster created in 2008 which aim to achieve technological leadership for a competitive European ICT industry. EUREKA is a publicly-funded, intergovernmental network, involving over 40 countries which goal is to enhance European competitiveness by fostering innovation-driven entrepreneurship in Europe, between small and large industry, research institutes and universities.
EUREKA, launched in 1985, remains to this day the only initiative of its kind committed to the 'bottom-up' principle, ensuring that any R&D; project with a good business plan receives the support it deserves, independent of its technological nature, or the type of organizations involved. Here's their 30 years' anniversary video compilation of all innovation brought to the market.
About MobiTrust
The Mobitrust project corresponds to the national component of the European Eureka/CATRENE (CA208), it was lead by Christian Dietrich, project manager at Gemalto, an international digital security company based on The Netherlands. Mobitrust address a major challenge related to the exposure of potential threats linked to the risks associated with security and protection of private and professional user data.
To win the award, the project must have demonstrated a high level of innovation, market impact, exploitation potential and overall benefits for Europe. The winner of the award was chosen by a group of technical experts after a rigorous selection process.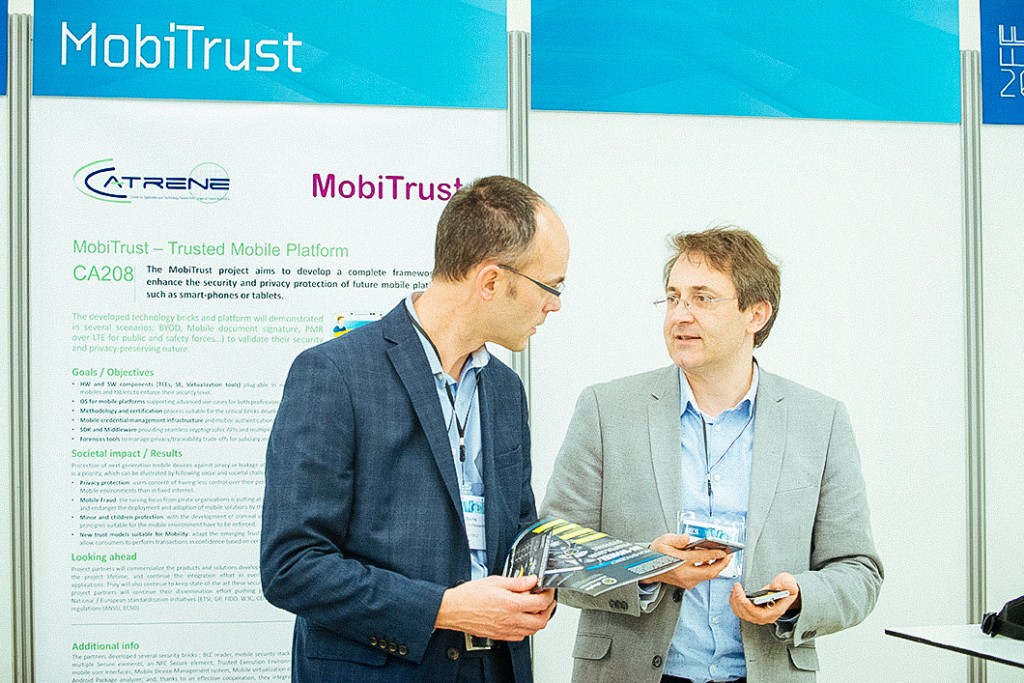 The Innovation brought to the world
This solution offers multiple applications. Public protection entities can use it as a Public Protection Disaster Relief (PPDR) system based on 4G and 5G, without requiring dedicated hardware. Exchange of videos and other advanced communication means are possible, potentially saving lives while keeping communications secure against intruders or outside listeners. Moreover, this system makes it easy for regular users to implement security, for example by encrypting documents on their mobile phone using an NFC bracelet for authentication.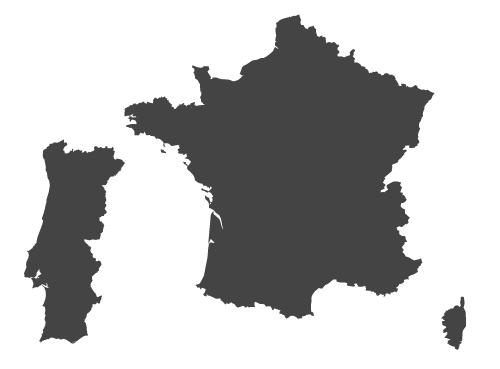 It would not have happened without…
Participants in this 3 years old project were conformed by 11 organizations between companies and institutes, they made all this innovation possible by cooperation, here is a list of all of them:
Gemalto – France
Teclib' – France
Cassidian Cybersecurity – France
Cryptolog – France
NXP Semiconductors – France
Trustonic – France
Trusted Labs – France
OneSource – Portugal
Instituto de Telecomunicações Aveiro – Portugal
Instituto Politécnico de Castelo Branco – Portugal
Commissariat à l'Energie Atomique et aux Energies Alternatives – France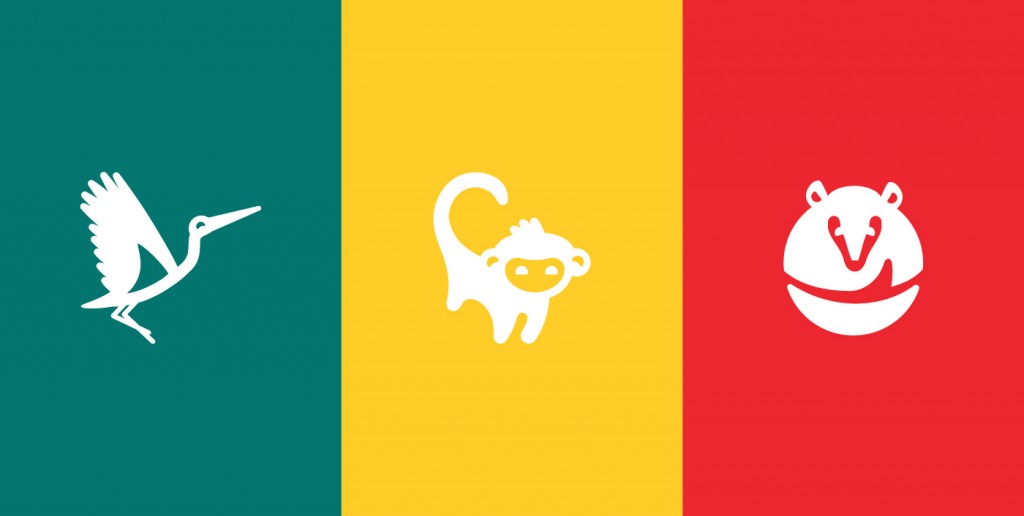 We couldn't be prouder of our team.
Kudos to all the people that made this project possible, we're proud of our team, our contributors, all the initiatives from companies and institutes that support this project intellectually and economically, for all this thank you. godspeed.