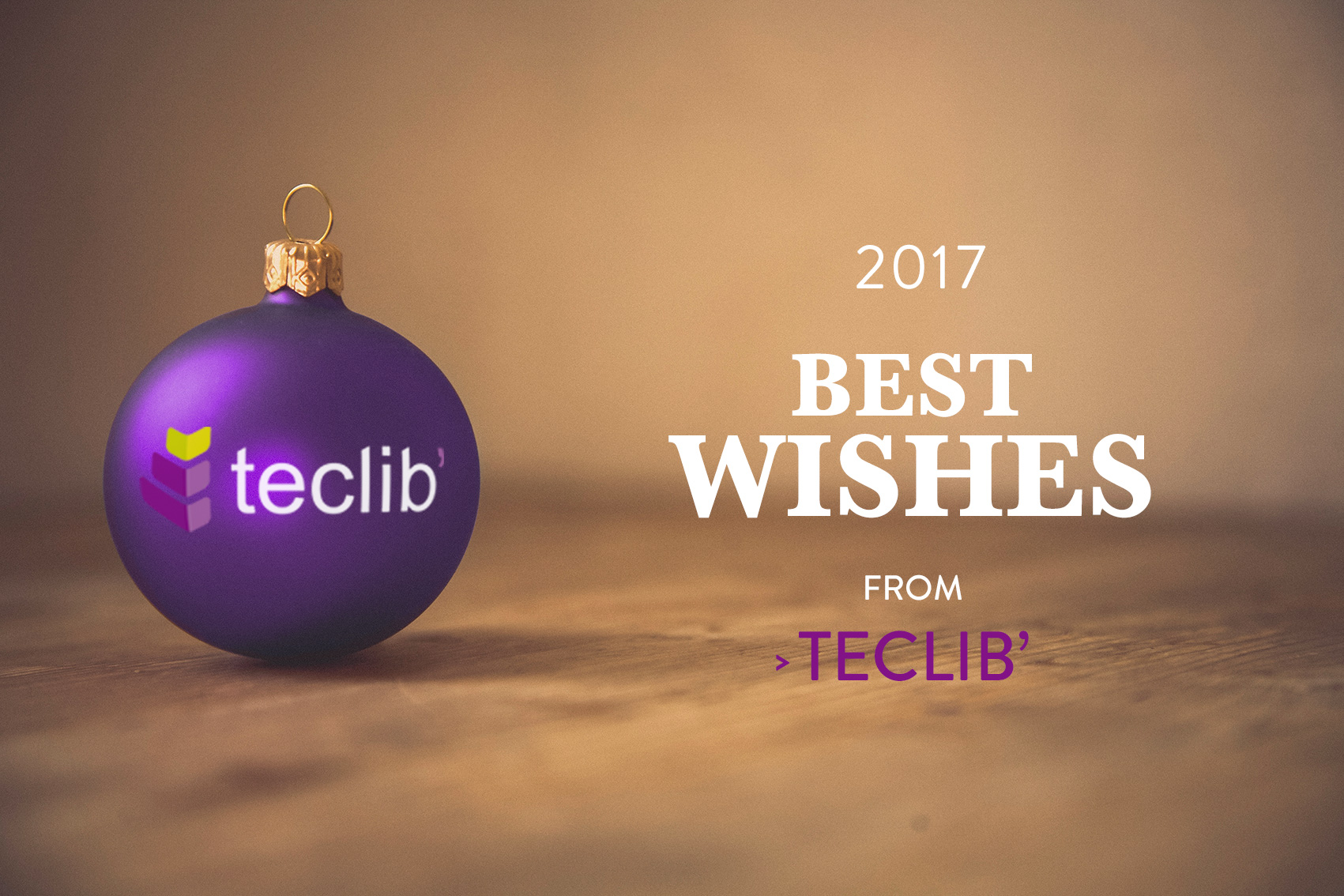 The Teclib' team is wishing you a Happy Holiday Season and a Successful New Year 2017!
For Teclib' – Software Editor – 2016 can be defined as a beginning of a new and profitable adventure!
In one year, we met many challenges successfully, such as:
– the international expanding of our infrastructure, with the collaboration of our Partners and Contributors.
– the full rebranding of our solutions' visual identity.
– the launch of our two new open source softwares: Armadito Antivirus and Flyve MDM.
– The creation of the professional and community websites related to each solution.
– the setting up of social networks for each product.
Thus, we would like to thank you for your support, your contribution and the trust you placed in us through this year.
We are committed to assisting and supporting you in your innovative projects, for a year full of success and prosperity.

May our collaboration continues throughout this new year full of opportunities!
The Teclib' Team.