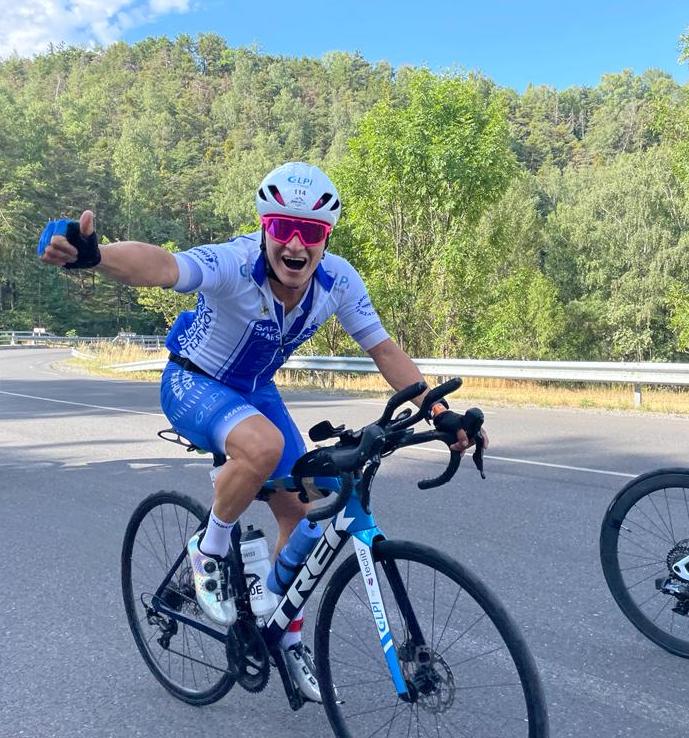 As an Open Source Software Editor, Teclib' connects contributors, partners, and customers, to build secure and innovative solutions altogether.
More organizations are becoming increasingly reliant on information technology service management (ITSM) processes to meet rapidly-changing needs as digital transformation continues to disrupt every business industry.  Forbes reports that 56% of business...
read more
TECLIB X SPORT:
supporting your dreams
GLPI makes your business grow and evolve! We are happy to start sharing success stories from GLPI official partners and customers. Company: Ministerio de Ciencia e Innovación (The Ministry of Science and Innovation of Spain), GLPI customer...
read more
Some weeks ago, we released a beta version for GLPI 10.0.0. Many of you have tested it and reported issues in this version, and we thank you for these reports. Today, we release a new release candidate archive with a lot of additional fixes for...
read more
A newly revealed critical vulnerability impacting Apache Log4j was disclosed and registered as CVE-2021-44228 with the highest severity rating. Log4j is an open-source, Java-based logging utility widely used by enterprise applications and cloud services. By exploiting...
read more