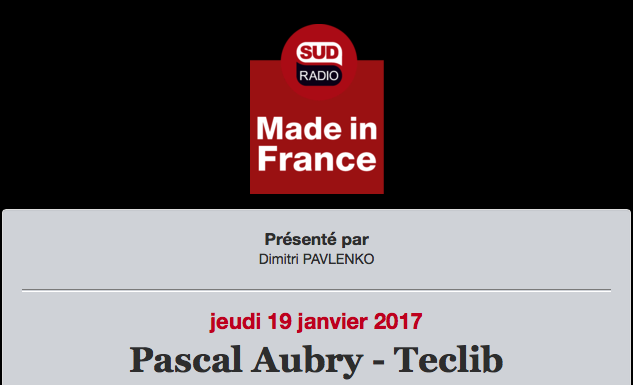 Sud Radio invited our CEO and Co-Founder Pascal Aubry, to a podcast dedicated to our Privacy and Secure Mobility Solution – Uhuru Mobile.
We would like to thank Sud Radio for inviting us and for the great interest they showed in our projects !
If you want to know more about our Secure and Controlled Mobile OS, access the podcast (in French only) > LISTEN TO PODCAST.
Or visit our Website: Uhuru Mobile.