Meet Ali Burak, the co-founder of DDOSOFT, a dynamic software development company. Ali's journey with GLPI began a couple of years ago when his team was facing the challenge of expensive agents in their ticket management software, Jira. Seeking an open source solution, Ali discovered GLPI while browsing the internet: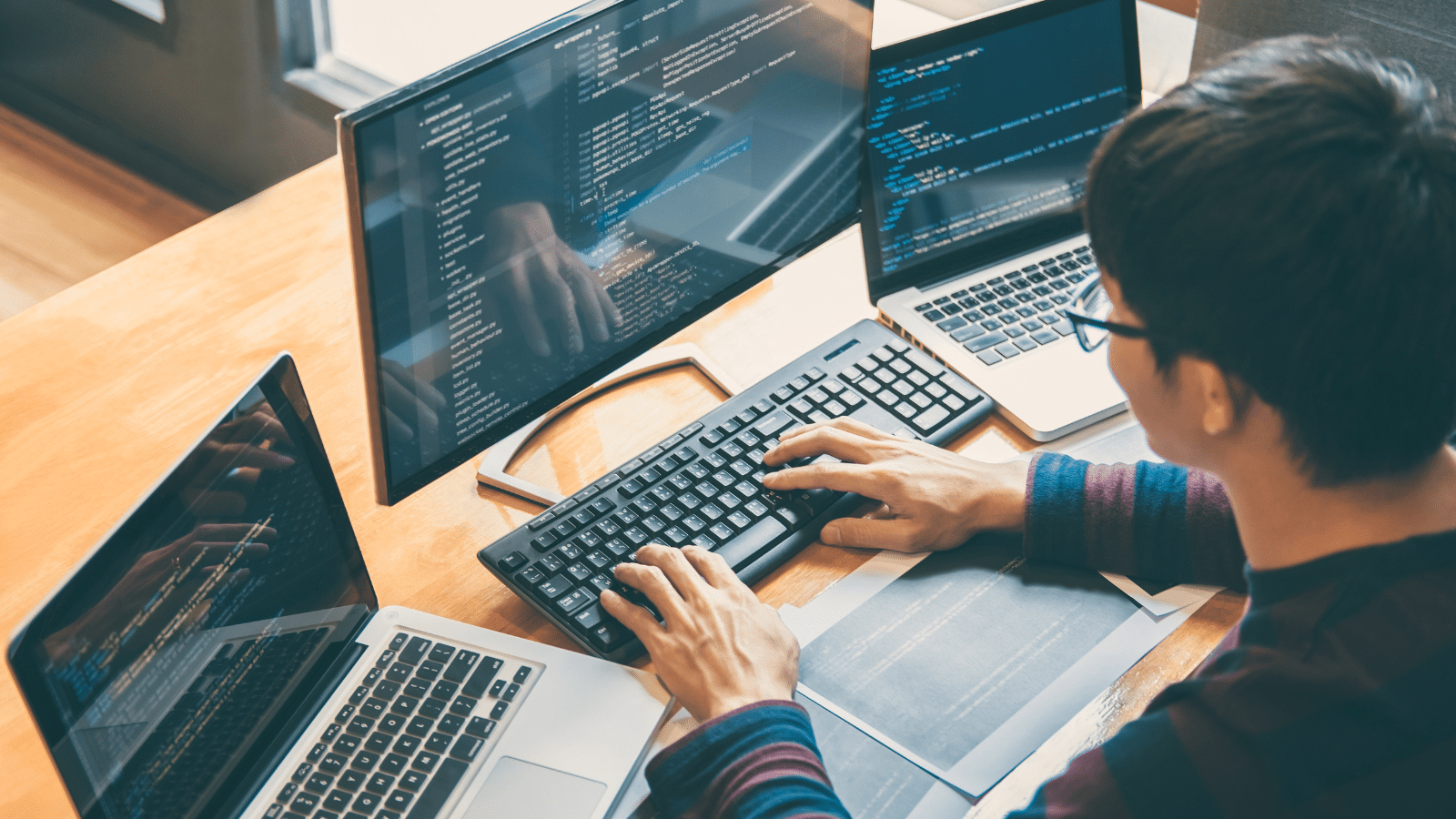 Ali's Journey with GLPI: Streamlining Business with Open Source:
"It was a couple of years ago. I was working with the Jira software and the agents were getting expensive, so we were looking for an open source solution. I came across GLPI on the internet. I think the first version I tried was 9.3."
At DDOSOFT, they opted to use GLPI on-premise, managing it through their own virtual data center where they've set up Linux and Windows servers. For their business, Asset Management and Assistance features proved to be crucial:
"When I was looking for a ticket management software, I saw GLPI that apart from being a ticket management software could also take care of the assets and assistance. So I said "let's give it a try". And, I have installed it and am still using it. We have seen the effects both in Asset management and Assistance. We are now aware of how many devices we actually have in real numbers, and can monitor if something is installed on the computer or if any assets appear. And for Assistance, we have lots of phone calls and now we have control over them. We have a history of what we have done and a knowledge base that we have created to use it if we came across similar issues".
Ali explains that initially, they were seeking a ticket management software, but GLPI's versatility caught their attention. Not only could it handle tickets efficiently, but it also provided a robust system for asset management and assistance. Intrigued, they decided to give it a try, and the decision paid off. With GLPI, they gained better visibility into their actual device count and could easily track software installations or changes in assets.
Assistance also saw a major boost. DDOSOFT now had a structured approach to handling phone calls and queries. With a well-organized history of actions and a growing knowledge base, they efficiently tackled similar issues that cropped up over time.
One of their favorite GLPI plugins is the inventory plugin, particularly useful due to their extensive inventory of devices like tablets, computers, and networking equipment. The plugin helps them maintain a clear picture of software installations and device counts across their infrastructure.
When asked about the best GLPI feature, Ali highlights Assistance and Helpdesk, citing their ticket and document management capabilities as game-changers. He appreciates the user-friendly interface of the software's newer version, emphasizing its enhanced responsiveness and ease of use.
For Ali, the open source nature of GLPI and the strong community support it enjoys are crucial factors. In an industry where pricing matters, having a trustworthy open source community backing the software is invaluable. Ali and his team were able to leverage their technical expertise to install and use GLPI on-premise with confidence:
"Yes, because for companies price is a very important thing. But the most important thing is the open source community. We can trust it. Actually, in commercial versions of some softwares I cannot trust. We had the technical knowledge so we could easily install it and use it on premise".
Summing up his experience with GLPI, Ali underscores its substantial impact on their business organization. From version nine to the present, GLPI's Assistant and Asset Management modules have played a pivotal role in helping them maintain order and stay on top of their assets. In Ali's own words, GLPI has significantly contributed to the improvement of their business operations.